Chennai's stand-up comedians are a worried lot. They can probably no longer poke fun at Anna Nagar in their comedy sets, because this Chennai neighbourhood is where all the culinary action is, with multiple restaurants opening shop every week.
The latest in this illustrious list, which includes names like popular pattisserie Theobroma and bakehouse chain Glen's Bakehouse, is VB World. Located at Shanthi Colony in Anna Nagar, this sprawling 180-seater from the people behind speciality vegetarian chain Vasanta Bhavan seeks to indulge Chennai's food lovers to flavours from across the world.
Vasanta Bhavan, started in Chennai in 1974, went experimental in 2016 when the youngest member of the family Ravi Anand Krishnan established VB Signature in Nungambakkam with a mission to spread the concept of fusion food. With VB World, launched as part of the brand's 50th anniversary celebrations, he is taking a giant leap, as Anand describes it, to give them a global experience. Here, you can try out Mexican dishes like tacos and nachos that co-exist with a live pizza counter, which isn't far away from someone operating a live dim sum station.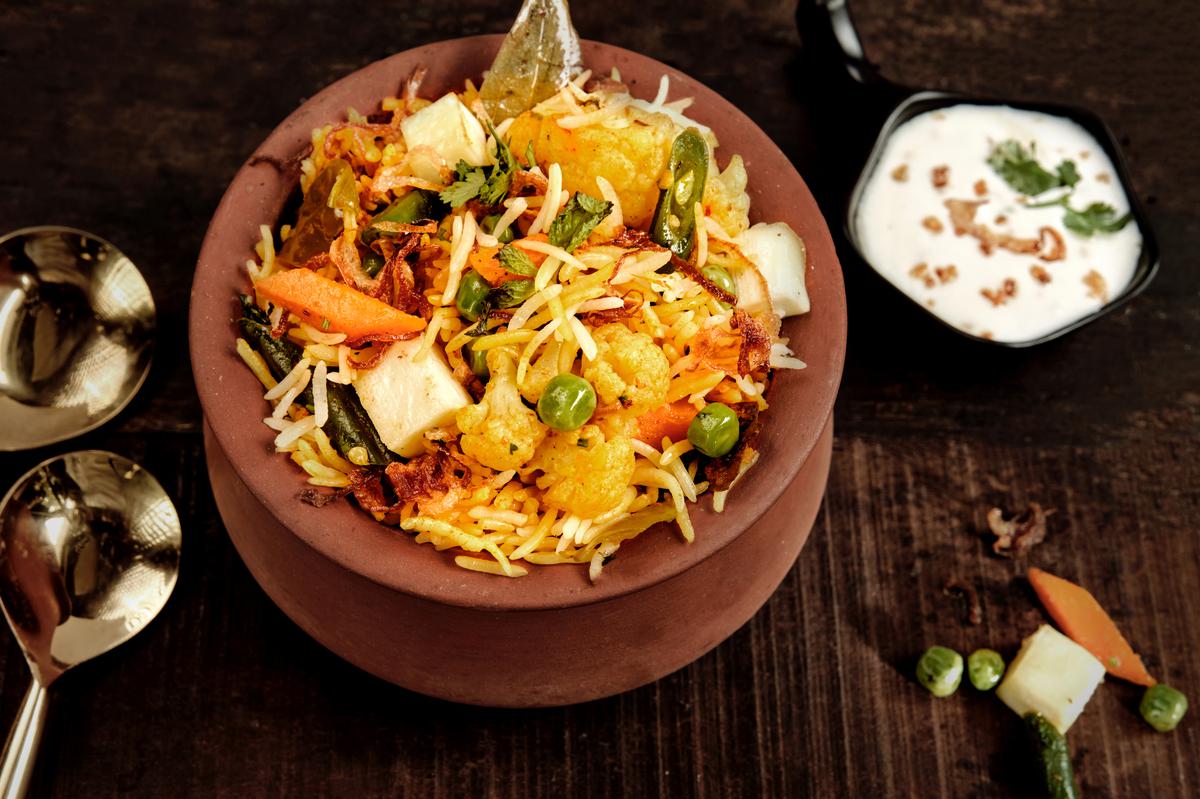 "As a hotelier, this is a dream come true," says Anand, as he points towards the tastefully-done interiors that include giant pinewoood hand-crafted chandeliers hanging from a ceiling of about 20 feet.
The world aspect does not come from ambience and design, but also food: most of the ingredients used here arrive from across the globe. While chocolates and hazelnut are sourced from Belgium and Turkey respectively, the cheese is from Italy and India.
Dim sum gets a colourful twist here: they are pink, purple or even yellow. Explains Anand, "We get the colours from the vegetables used; purple cabbage or from turmeric and carrot. The dim sum sheet absorbs the colour of the vegetables used."
While Anand is excited about this venture, he is admittedly a little nervous about their new bakery and coffee popup, Cones and Brew, located in the same space, which serves an assortment of icecreams, sorbets and artisanal coffee. Going forward, he hopes to branch this out into standalone outlets.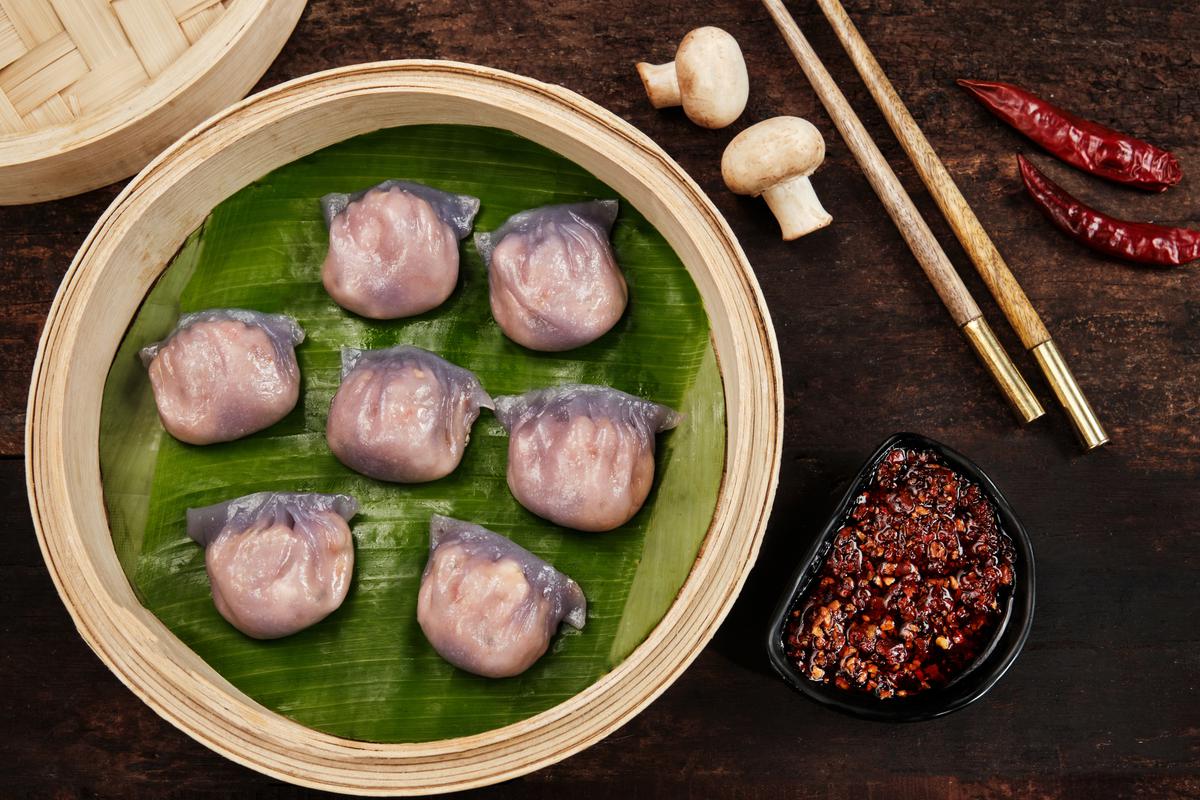 All this might look daunting for a largely-traditional chain such as Vasanta Bhavan, but what gave them the confidence to invest in a concept like VB World is the location: Anna Nagar. "All major outlets have set up shop here. We wanted to ensure that we cover multiple culinary options in our menu, to cater to the different members in a family who have varying tastes. It's more like a food court, but you don't have to move an inch," says Anand, who is also busy overseeing the setting up of six new outlets of Namma Veedu Vasanta Bhavan, including branches in Thiruvananthapuram's Lulu Mall, Chandigarh and Delhi, along with his father, Ravi Muthukrishnan.
VB World is located at 45, AD Block, Shanthi Colony, Anna Nagar. A meal for two costs ₹600. For details, call 47742498.