5 easy-breezy appetizers to impress your guests
Jul 29, 2022, 10:35 am
2 min read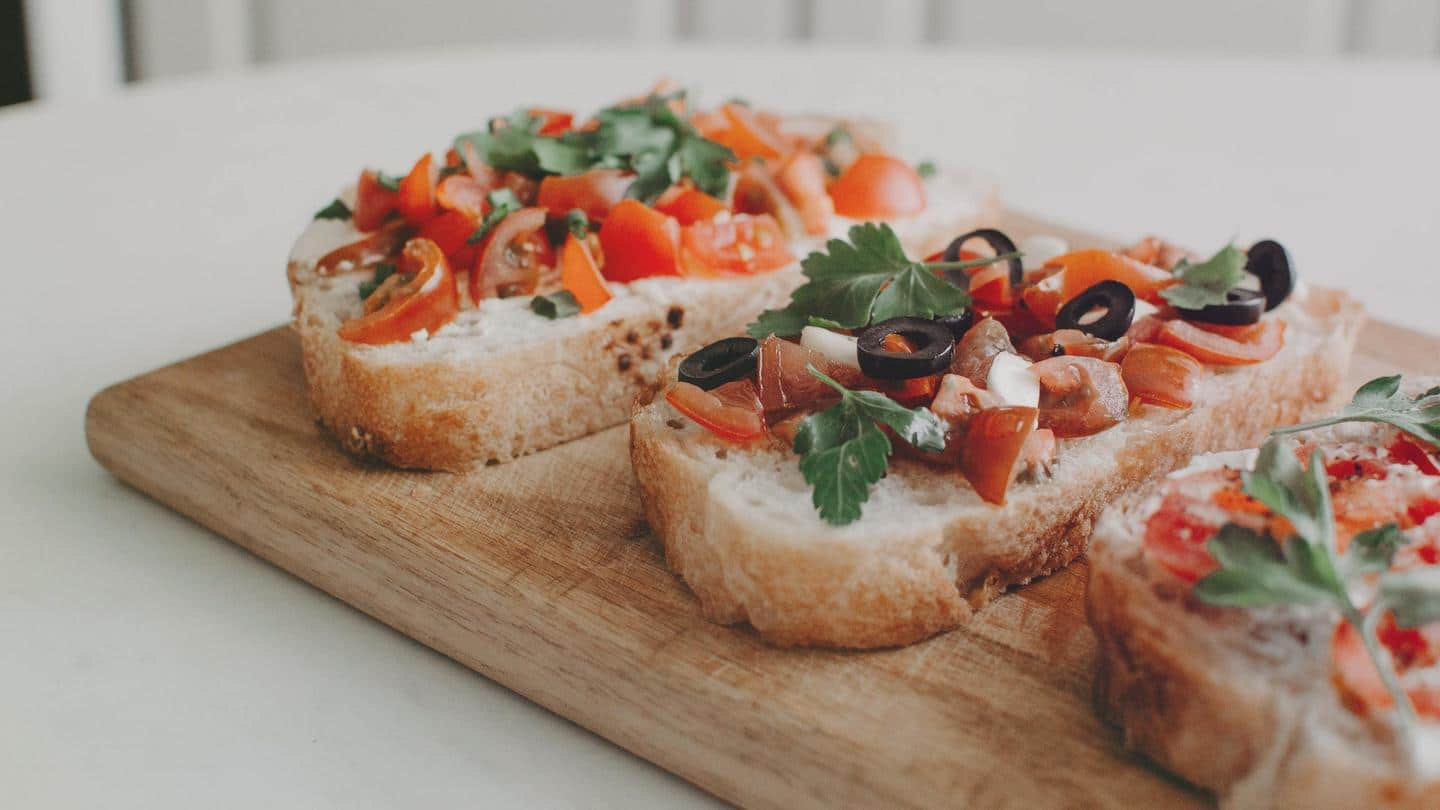 Food is the soul of any party, and most guests fill their tummies with appetizers before they can start a full-course meal.

If you're hosting a party soon, you better roll up your sleeves and stock up on a few mouth-watering appetizer recipes.

Here is a list of some easy-breezy appetizers you can make both in the summer season and in the monsoon.

This is a very fancy way of eating hors
…
Read more