A coffee chain that specializes in providing quick service at its drive thru-only locations is a big step closer to opening its first Lincoln location.
7 Brew Coffee, which is based in Fayetteville, Arkansas, plans to open a location at 5655 O St. next month.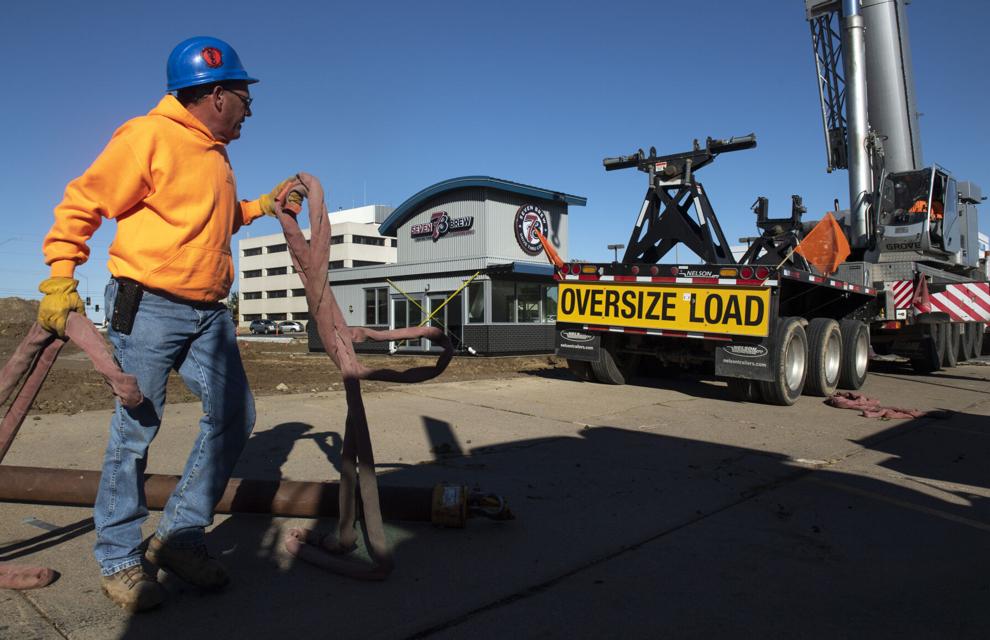 On Wednesday, the company placed a prefabricated building on the site.
The Lincoln location, which will employ about 40 people, is the first one in Nebraska
…
Read more