YouTube cooking show host Laura Vitale is visiting the TODAY kitchen to share a few of her favorite entertaining recipes for New Year's Eve. She shows us how to make crispy feta-filled phyllo rolls, pull-apart pigs in a blanket and Italian-American antipasto skewers.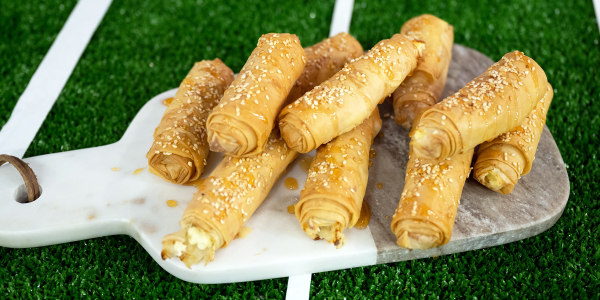 Helen Healey / TODAY
If you love the combination of sweet and salty bites, these crispy feta-filled rolls will hit the spot. Briny feta cheese is rolled in filo dough, which is sprinkled with nutty sesame seeds and baked until golden brown. Serve alongside a spicy honey dipping sauce for an irresistible combination of flavors.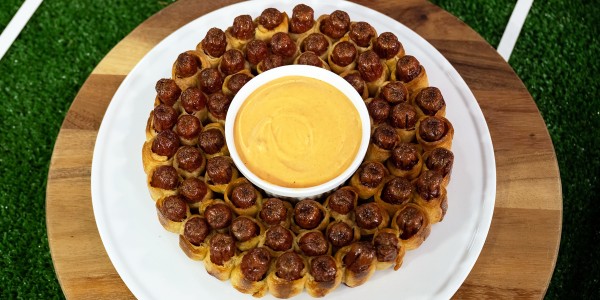 Helen Healey
…
Read more